Do you love to win stuff??
Do you have a great giveaway going on?
Come over and win some free stuff or show the Linky love and link up your giveaway. Make sure you come back EVERY Tuesday!
Follow us for updated giveaways!
*Please keep everything family friendly!*
Here are a few of ours going on right NOW!
BEST BOTTOM CLOTH DIAPER SYSTEM!!! 9/16



VERY LOW ENTRIES*****BACK TO SCHOOL CHECK-UP~ EASYLUNCHBOXES.COM 4-CONTAINER SET AND COOLER 9/5

THE BABY STORE PLUS $25 GC 9/5



VERY LOW ENTRIES!!! WE ADD UP Brest Feed T-SHIRT 8/31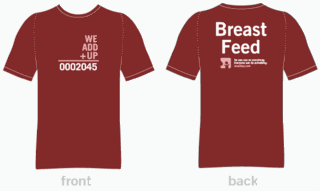 LOW ENTRIES!! K'Nex 50 pc. Big Building Tub 9/5

MUNCHIE MUG 9/15

LOW ENTRIES!! ROCK N' LEARN PHONICS 1 & 2 DVD'S 9/18
Please stop and check out all my great giveaways!
Feel free to follow our blog so you can get updates to come back every Tuesday to link up! We look forward to finding new blogs and, perhaps, winning some great products!
You can also link up every Saturday over at Mama to 3 Blessings; She hosts a Super Saturday Link up!
Have a great week!